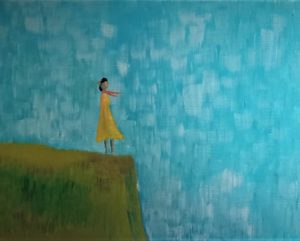 Imagine a world where you are free to express your totally unique YOU… 
and everyone else is free to do the same. 
I believe that this is how we create the world that is best for all of us.
And I know you do too.
But currently we're living in a world that demands that we fit in and edit ourselves; this means that we hold the very best back.
We edit out the gifts we've been given and they don't get to go out into the world where they can have impact.
I know we all have this longing to share our gifts in the world and when I see it stifled it makes me want to cry.
There are certain times in our lives when it becomes too hard to ignore these longings…
When we lose a loved one,
When we lose our way,
When we get a new job,
Or become a Mother.
When we meet Menopause, Illness,
Death
As an anthropologist, I am keenly aware that we do not have the respect for these times that we once did…
What if we honoured them as the portals they are?
What if we saw them not as something wrong to be fixed, but as a fruitful phase full of potential?
Imagine how much more ALIVE we would all be.
Imagine how much more POWERFUL we would all be.
Imagine how much better our world would be.
.
And here's the thing: our whole world IS in transition
Now, more than ever, we need to know how to traverse these transitions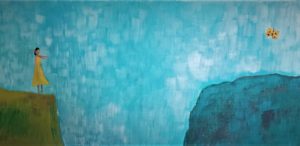 How to lean in to change
How to come alive in the unknown
Instead of shutting down, getting small, safe and scared.
That's why the Artist is the guide we need.
Because the Artist knows how to paint with pain
How to play with paradox
How to harness what is and turn it to a multi-coloured palette of joy.
That is how we will all thrive in the future we're creating together.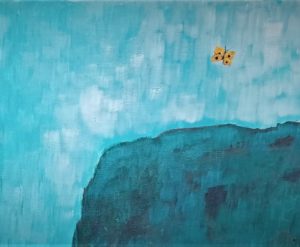 There are moments in all of our lives when we find ourselves standing on the edge of something… longing for something just beyond our reach…
Those time of loss and change… when you're neither the new you… nor the old…
You might be in confusion, feeling stressed, lost or lonely…
This is when it's time to reach out.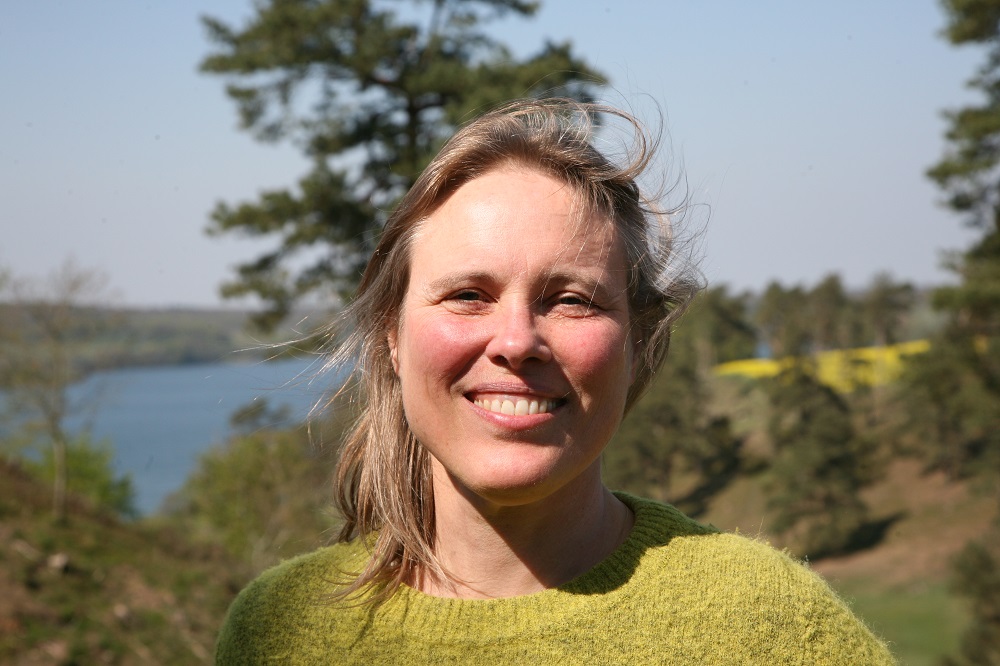 OPENING SPACES
Transformational, creative workshops and programmes to release your hidden creative potential
Individual sessions adapted to your unique individual needs – a blend of

Creative processes/ art therapy
Psychotherapy and woman-centered coaching
Family systemic constellations
Guided Energy Medicine

Speaker on the connection between art, culture and healthFind testimonials here.
This is why I want to invite you to book a free 'Problem to Possibility' call with me
where we will explore how you can turn life's struggles into portals to the fullest expression of you.
As anthropologist, artist, and therapist, I combine my gifts to support creative change-makers to traverse life's transitions with grace and power, so they can harvest the deep learnings, and stand out with their gifts in the world.
The sessions can be held in English, Danish, Norwegian, French or German.
Want to know more about my background? Read here.
Don't hesitate to contact me and have a free talk about your needs and what I might be able to support you with:
mail: elin@aabnerum.dk
phone +45-25 85 79 23
Contact me for more information or for a free discovery call <3
Mail: elin@aabnerum.dk
Telephone: +45 – 25 85 79 23
Online – or live near Viborg, Denmark